All Events
Passport to Adventure - June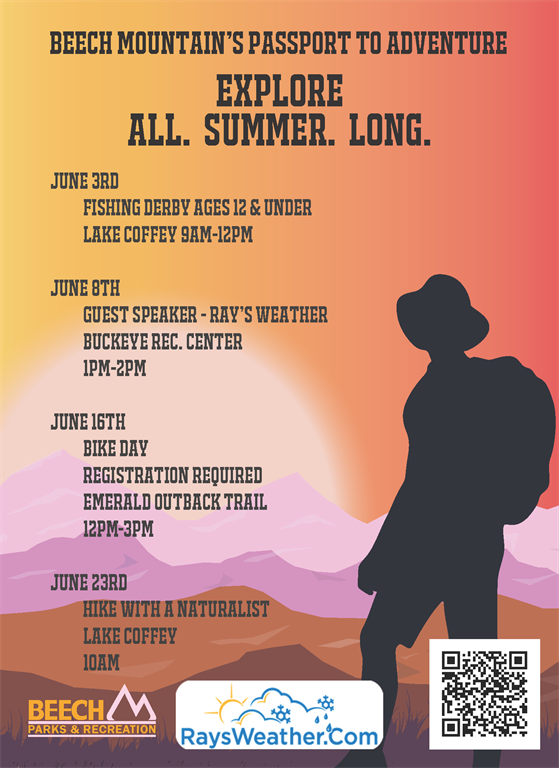 Beech Mountain's Passport to Adventure is an Outdoor initiative to explore the wonders of Beech Mountain.
Each week during the Months of June, July, and August, we will host an activity, hike, and guest speaker that will highlight sections of Beech Mountain.
Here is a list of our events for June.
Fishing Derby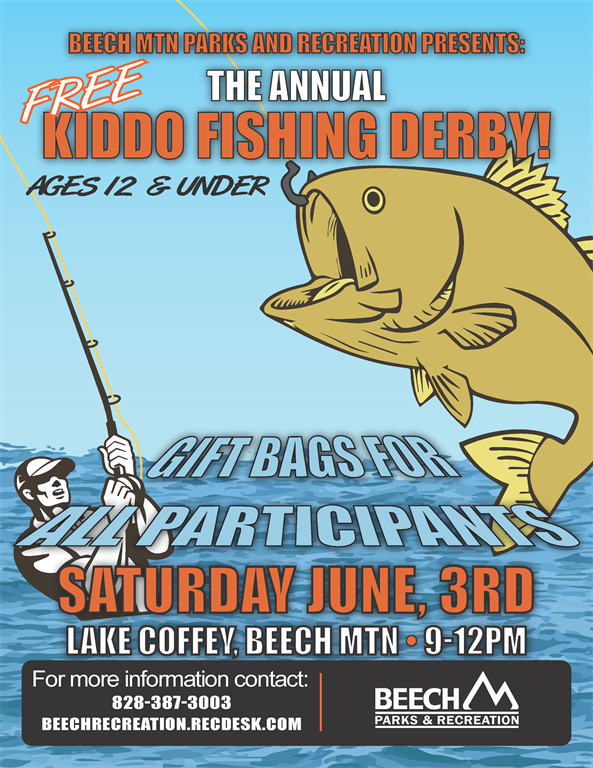 RUN THE BEECH!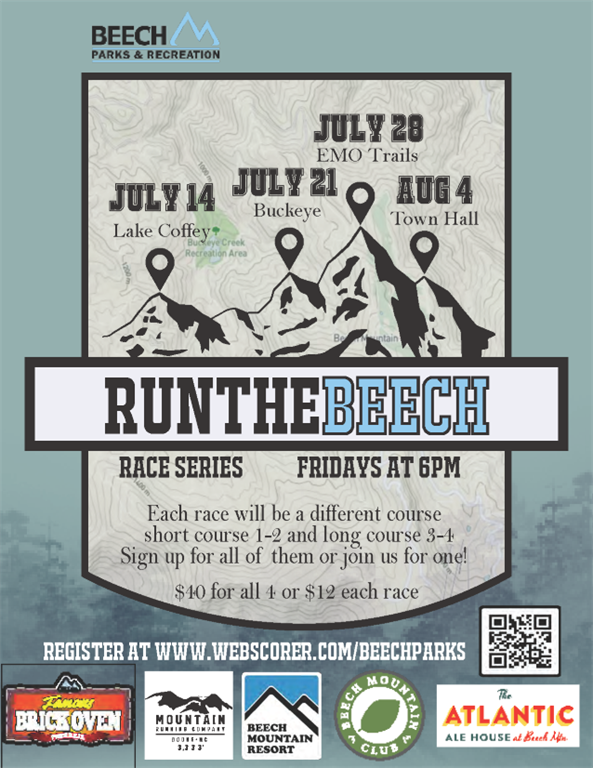 Run the Beech is a new running race series on Beech Mountain that will highlight the beautiful views and terrain that Beech has to offer. This series consists of 4 races from July 14th – Aug. 4th. All are Friday nights beginning at 6pm. Each race will be at a different location within Beech Mountain Town limits and will offer a short (1-2 miles) & long (3-4 miles) race. Sign up for all of them or join us for one! You will receive a t-shirt with your first entry fee only. A t-shirt size is only guaranteed to those who pre-register by June 9th.
Water Party!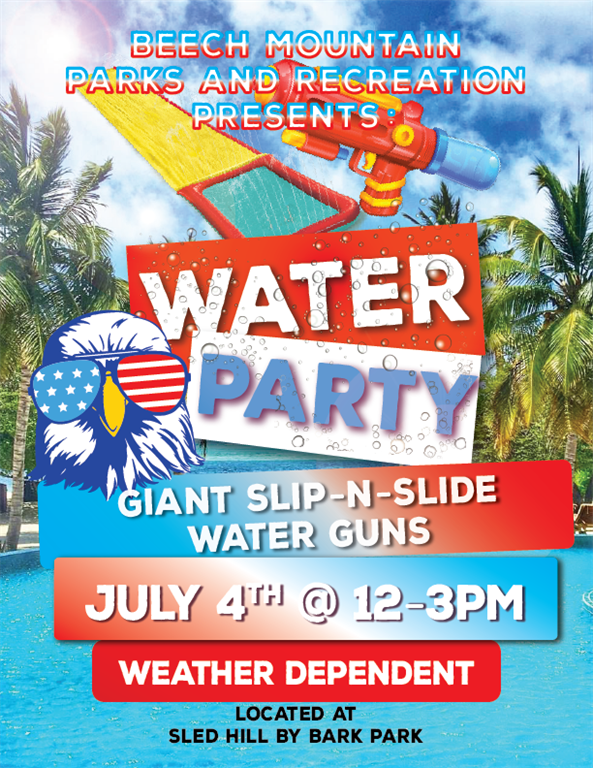 1st of July Tailgate Family Party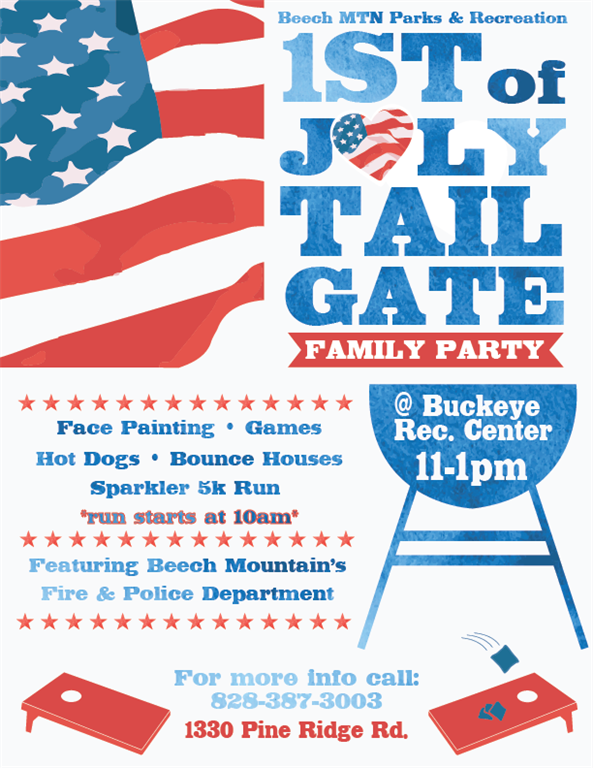 Summer Camp 2023 - Check out our Summer Camp Tab for Registration!